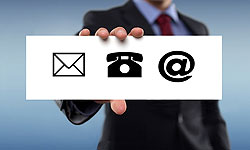 Thank you for visiting our website.
If you have any questions regarding our products and services, or if you would like to give us feedback about the information included in this website, please contact us by post, telephone, e-mail or, if you prefer, you can fill in the enquiry form below to request a quote and send it to us; we'll get back to you as soon as possible.
We look forward to hearing from you.
(Larger map opens in a new window)